If you are following a keto diet, surely you will know that after a while, it is easy to run out of ideas for your morning munch.
Fortunately, today we will share our favorite top 5 easy keto recipes, for you to enjoy while continuing to lose weight!
The cool part of a keto breakfast burrito is that you can make the basic burrito, then each family member can add their favorite fillings accordingly. 
Ingredients:
For the burrito:
For the fillings (You can pick whatever you wish):
Instructions: 
Step 1: In a small bowl, whisk the eggs, cream, and chosen herbs and spices.
Step 2: Melt the butter in the frying pan then pour in the burrito egg mixture. 
Step 3: Swirl the frying pan until the burrito mixture is evenly spread and thin.
Step 4: Place a lid over the burrito and leave to cook for 2 minutes. 
Step 5: Gently lift the burrito from the frying pan with a clean spatula onto a plate.
Step 6: Add your favorite fillings then roll up and enjoy.
The best part of this breakfast is that you can make it ahead and freeze it to enjoy it later on in the week. 
Ingredients:  
EGG BASE
FETA AND SPINACH EGG MUFFINS
MUSHROOMS AND SUN-DRIED TOMATOES EGG MUFFINS
BACON CHEDDAR AND BROCCOLI EGG MUFFINS
Instructions: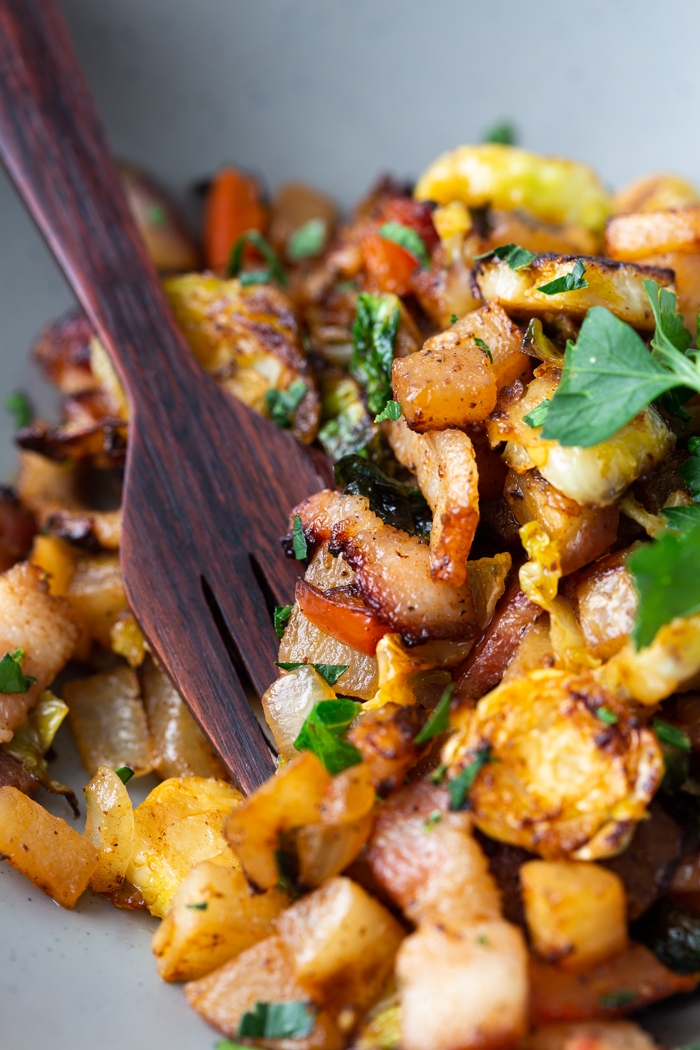 Being on the Keto Diet does not mean that you have to stop eating your childhood favorites! This keto hash will be an all-time favorite that won't affect your scale goals. 
Ingredients
If you have a sweet–tooth, this Pancake recipe will be perfect for you! 
Ingredients: 
Instructions:
Another recipe that will an amazing addition to your diet!
Ingredients
Instructions
Breakfast is one of the most neglected meals of the day. Taking out time for a simple breakfast can sometimes be a challenge; thinking of breakfast according to a keto diet can be even more challenging. We suggest that you create a list of recipes for your keto meals as that can be a huge time-saver. Taking the time to properly enjoy your breakfast will ensure that your body is enriched with nutrients and you are full of energy during the day. 
At Rehealth, we believe that having informed patients is the only way to deliver optimal healthcare. Visit our website to find out more interesting content and be a part of an amazing health integrated community!
https://www.ditchthecarbs.com/keto-breakfast-burrito/

https://diethood.com/breakfast-egg-muffins/

https://www.eazypeazymealz.com/breakfast-hash-keto/

https://www.thatslowcarb.com/keto-pancakes-recipe/

https://kaseytrenum.com/keto-blueberry-french-toast-casserole/